Founded in 1978, Vietnam Veterans of America is the only national Vietnam veterans organization congressionally chartered and exclusively dedicated to Vietnam-era veterans and their families. VVA is organized as a not-for-profit corporation and is tax-exempt under Section 501(c)(19) of the IRS Code.

With more than 50,000 individual members in 46 state councils and 630 local chapters, VVA's goals are to promote and support the full range of issues important to Vietnam veterans, to create a new identity for this generation of veterans, and to change public perception of Vietnam veterans.

Welcome to our newest member:
William Walsh, M.D., Life Member from Bedford Hills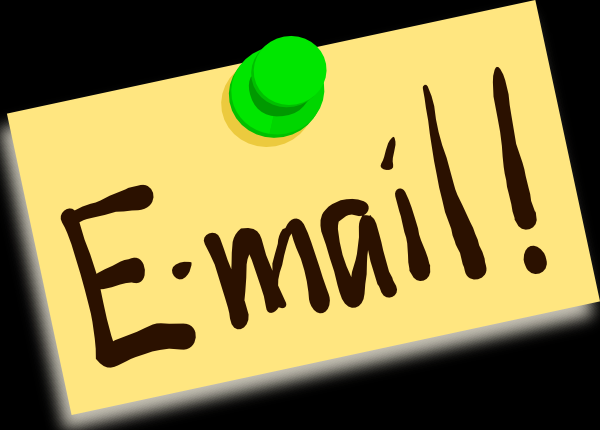 Would you like to be added to the Chapter 49 E-mail list?
Learn what's going on with Chapter 49 and get reminders of upcoming meetings and events
What's New in Chapter 49?

Calendar of Chapter 49 Events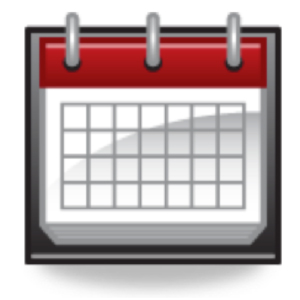 Click Here for Calendar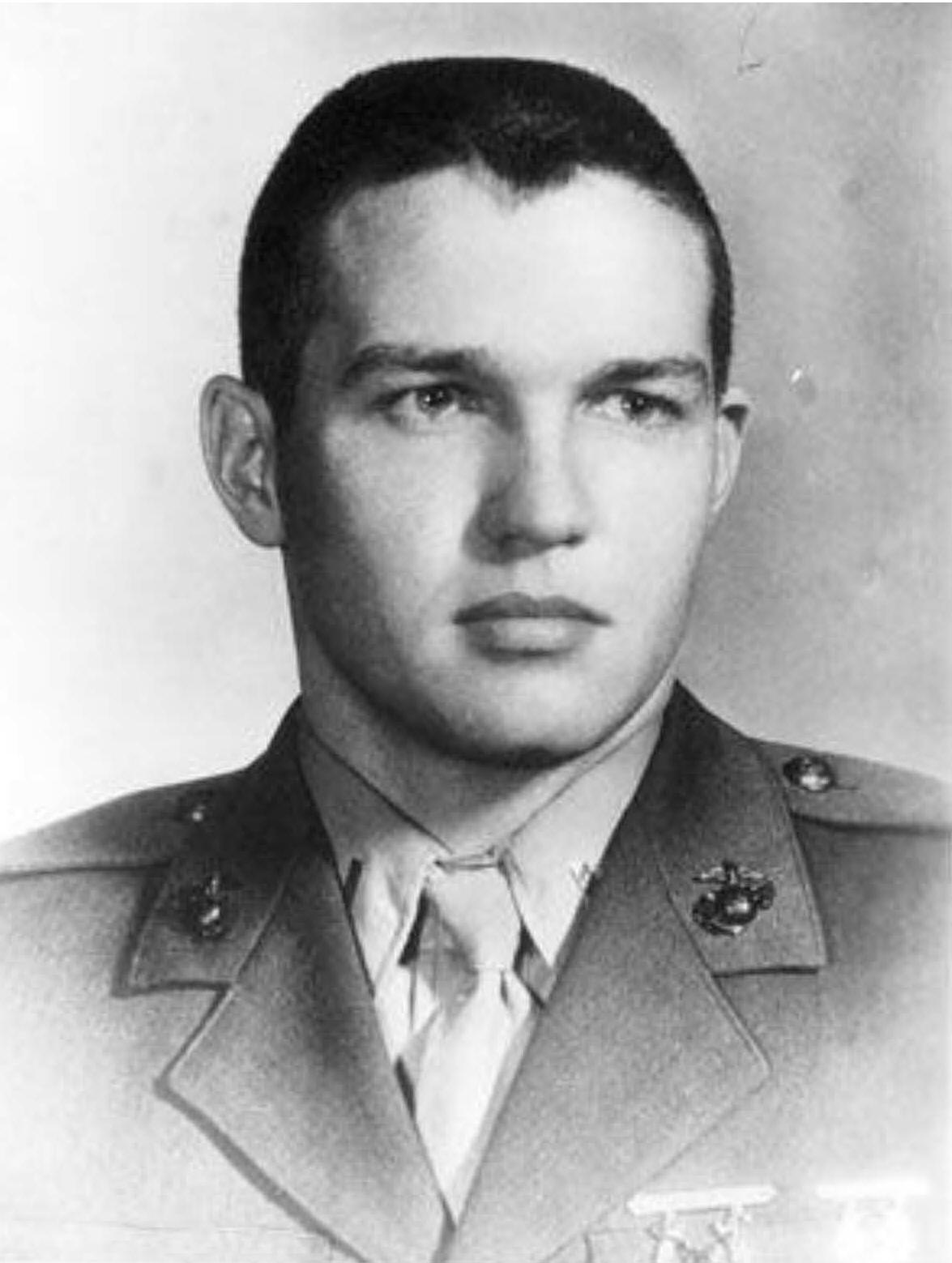 US Marine Captain John A. House, II
MIA Marine found in Vietnam - and on his way home
The remains of Captain John A (JACK) House II of Pelham have been recovered in Houng Phu Village, Vietnam,
according to the U.S. Defense POW/MIA Accounting Agency at the Pentagon. Captain House was a Marine pilot whose helicopter crashed on June 30, 1967, almost 50 years ago. Jack was the son of John and Dorothy House of Pelham and went through the Pelham School system, graduating from Pelham Memorial High School in 1957. He is survived by his wife Amy and son Eric, both now from Hawaii. In addition, his brothers Robert and Mark now live in Meridian, Idaho and Pelham, NY respectively.


Following High School, Jack attended Penn State and Oregon State University, where he met the love of his life, Amy. He enrolled in the Naval Reserve Officers Training Corps as a prelude to becoming a chopper pilot in the Marine Corps to follow his passion for flying. By the time his training was complete, Jack was ready for combat, and assigned to "The Dragons," otherwise known as HMM-265, a Marine Squadron of CH-46A Sea Knight Helicopters based near Da Nang. Many of the Dragons' missions were to insert Reconnaissance teams into heavily protected Viet Cong strongholds.


On the fateful day of June 30, 1967, Captain House was flying 11 other Service Men into a Landing Zone, and received heavy enemy fire. He aborted the landing, but with the craft mortally damaged. He was able to fly a short distance with the chopper on fire and crashed into high tree cover on a hillside. Seven Marines survived the horrific crash and all testified in their debriefing that if it weren't for the calmness, skill, and training of their pilot and brother Jack House, that they wouldn't have made it out alive. Based on their reports, Captain House was posthumously awarded the Distinguished Flying Cross, in addition to other service medals.

The coordinates of the crash-site have been repeatedly excavated and searched over the past 50 years. Early this year, the Defense Department concluded its report that Captain House's remains as well as two other Marines were finally found together and will now come home.


These three Marines will be buried together at Arlington National Cemetery. As of this date, the burial has not been set, but will probably be this fall.
To See Upcoming Events and Activities
Click Here

Agent Orange
Flash Updates

Click Here to Access
Archive of Past Updates

Latest Flash Update